Bonier Reservation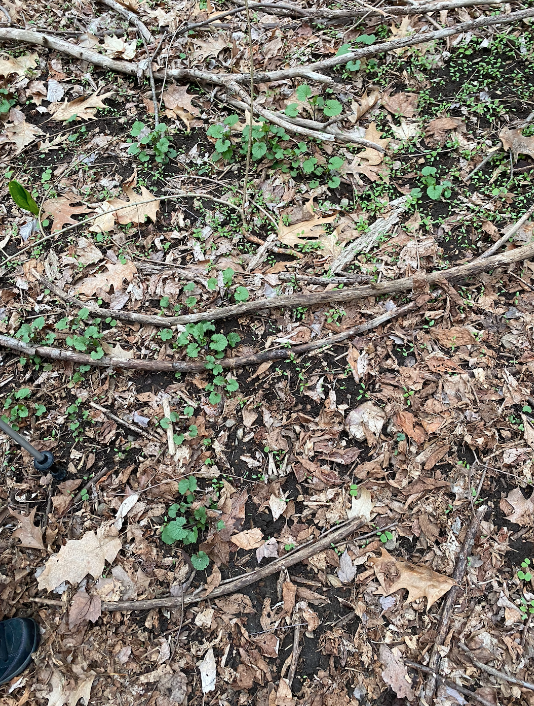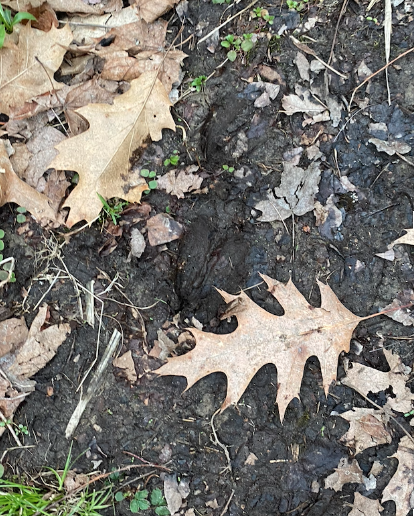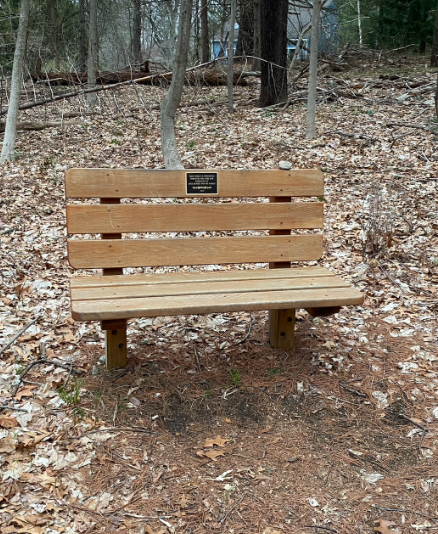 On Thursday, April 14th, I went on a walk through the Bonier Reservation, on Monahan Lane off of Cross street, to learn a little about its history and talk about the plants found on the reservation. Two of the wardens, Erich O'Neil and Barbara Wrightson came along with my mentors and me to teach us about Bonier's history.
Erich O'Neil's great uncle Richard Bonier was the one who donated the property to AVIS a couple of years ago. Erich reminisced about skating and swimming in a small pond on the property that has since largely turned back into a swamp. He pointed out that his uncle planted several trees that he felt would enhance the woodlands–some spruce and even a redwood tree! The gift of this beautiful oak-hickory forest adds a truly special property to the AVIS reservations. A local botanist remarked that it has exceptional species diversity, and that AVIS and nearby neighbors should work to protect it.
We also wanted to get back on the Bonier Reservation now that the weather is warmer to look at the plants throughout the property. Some native plants we saw were skunk cabbage, northern spicebush, three species of birch, ironwood (which looks like muscles), and shagbark hickory trees. There is a large area of bittersweet, which is invasive, at the entrance of the reservation. Amy Janovsky is trying to get a professional team to help remove it. We also had some sightings of another invasive species called garlic mustard around the property.
We noticed a couple of houses that had been dumping yard waste into the reservation. A reminder from the signs at every entrance of AVIS Reservations is to not dump anything–even "just yard waste" onto AVIS properties because that is often how invasive species spread into our wildlands. Did you know that burning bush, which is such a beautiful red shrub in the fall, is one of the most invasive plants displacing native plants in local woodlands? It is spreading rapidly here. And we spotted Japanese knotweed in one yard, and hope that the homeowners will keep it from moving into the reservation.
This property is a perfect place to bring your family for a quick walk in some beautiful nature. I had never been before going this year and I really enjoyed seeing how different this reservation was compared to the other ones I had seen. I encourage you to take a walk along the loop trail and see if you can identify any of the plants throughout the property or just enjoy their many textures.